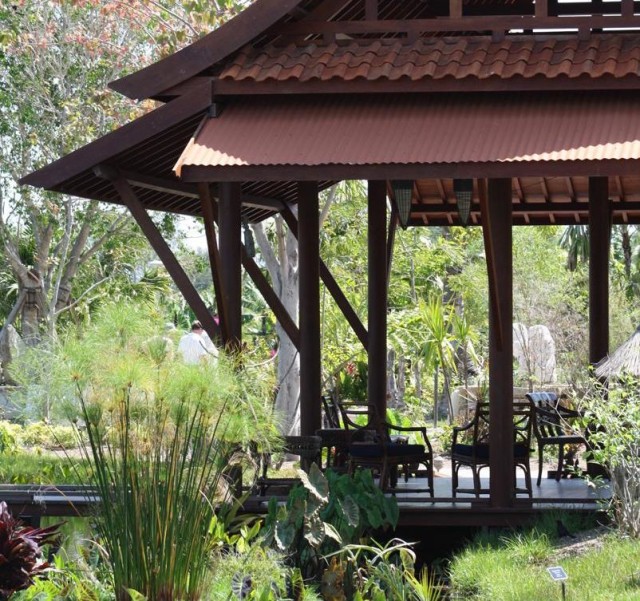 Naples Botanical Garden
Naples
Category:
Type: Places/Things to do
Address
4820 Bayshore Dr, Naples, FL 34112, USA
Community reviews
One of the largest garden. Allow dogs on Sunday mornings.
Date: 2023-05-21
May, 21 2023 by Arde Montasser
---
We didn't get chance to explore the whole garden within in 3 hours. It was too hot for the dogs.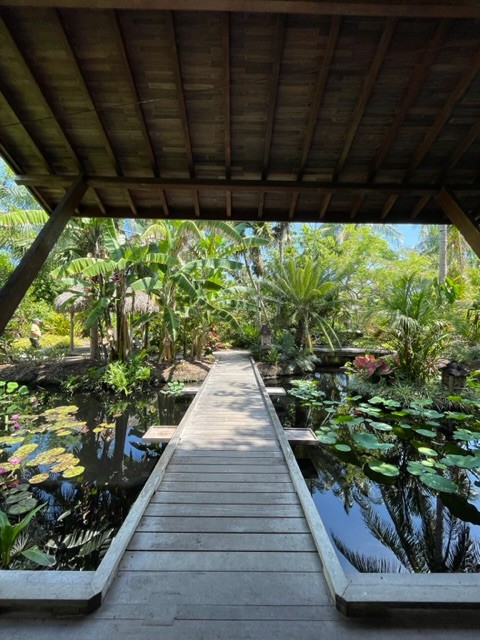 May, 25 2023 by May Shen
---