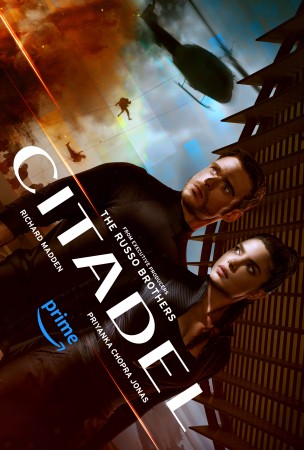 Genres:
Networks:
Category:
Plot
Global spy agency Citadel has fallen, and its agents' memories were wiped clean. Now the powerful syndicate, Manticore, is rising in the void. Can the Citadel agents recollect their past and summon the strength to fight back?
Community reviews
Oct, 28 2023 by Juliette
Good story line and action pack.
---